Well friends, Umi does it again! Every season they come out with the greatest styles for boys and girls! I love the simplicity of the boys line so much. I know I have said it before, but I limit they amount of shoes my kids have. I do this for several reasons, but mostly for my sanity! Their is nothing worse then tripping over a pile of shoes at every turn. Even with my limited shoes supply we are still tripping over them and it seems that someone always is missing a shoe. I have a plan for shoe organization, I just need the budget to buy what I need. :)
low cut boot
for boys in the I fell in love! No laces for easy on and off. We have had a similar style for Raichlen and he has been able to get his shoes on and off by himself since he turned two. It also is extremely handy for Owen who has a touch of OCD. I am not kidding when I tell you that laces often bring tears. If they are not 100% even, if they are not tight enough, or if the tie is crooked we can have a utter and complete meltdown. I love these shoes; one strap, that's all.
great treads in these stylish shoes!
For Elliott, I chose these adorable
Moraine II
. They are a nice simple soft suede, all leather penny loafer. I was really impressed with the sole on these. They have a nice tread for outdoor play, yet can easily be worn with a dress for Sunday service. And I mean the kid loves Elvis, so how could I not pass up a pair of blue suede shoes?! Since they have to wear school uniform I know these will always look nice with khaki, black or Navy bottoms.
a Rafflecopter giveaway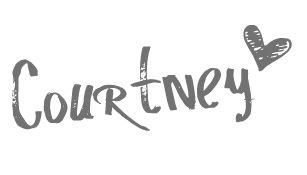 SHIPFREE75