Looking to add something new to your Halloween movie list? On Oct. 2nd Warner Brothers. released Dark Shadows to own on Blue Ray and DVD. They also released this super fun Blog app! Click around and see what your Horror Scope is or find out If you are creepy enough!
Enter to win your very own copy of Dark Shadows by checking out the blog app and take one of the following quizzes, leave your results in the comments to be entered.
.· Are You Creepy Enough Quiz! Do your friends refer to you as a Child of the Night or do you shiver at the thought of a creepy crawly? Take the Are You Creepy Enough quiz to find out.
· Barnabas' Terror Trivia! Are you a Barnabas buff? Take the 3 truths and a lie trivia all about Barnabas Collins and you can unlock clips and downloads from Dark Shadows.
·
Dark Shadows Horror-Scope! Whether you are a Virgo Vampire or a Transylvanian Taurus, you can get your custom hauntified Horror-Scope.
~Leave an addition comment with your favorite Johnny Depp movie for one extra entry!
~Pin this post to Pinterest and leave me a link for one more extra entry!
Make sure you include your email address so I can contact you if you are the selected winner! Winner will be selected on 10/15/2012.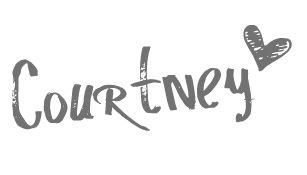 No monetary compensation was given for this post. I will receive a copy of the stated movie as well for my participation.